Vi ska inte heller glömma att det redan nu faktiskt sänds en bunt tv-serier om superhjältar. Dessa pågår för fullt just nu i tv-rutan.
Se tidigare superhjälteguider: #1 och #2
---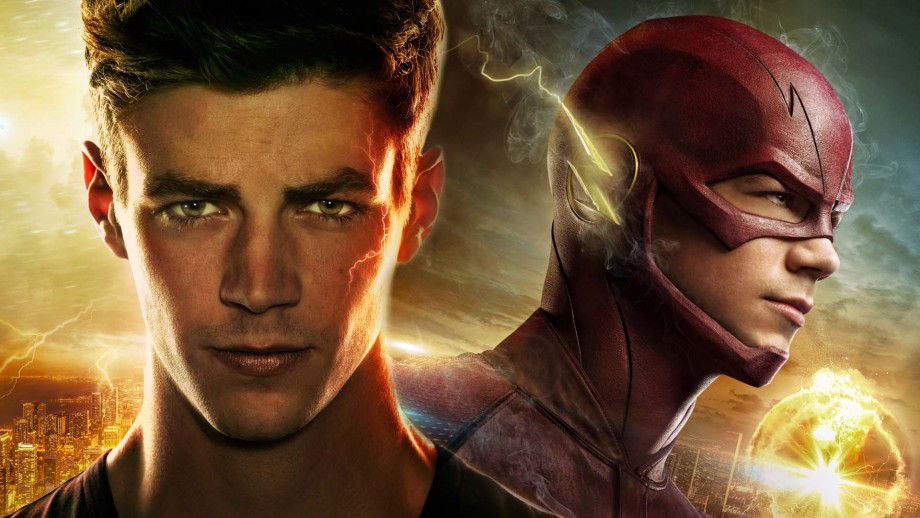 The Flash
IMDB:
Barry Allen wakes up 9 months after he was struck by lightning and discovers that the bolt gave him the power of super speed. With his new team and powers, Barry becomes "The Flash" and fights crime in Central City.
Vart:
The CW
Peppmätare:
---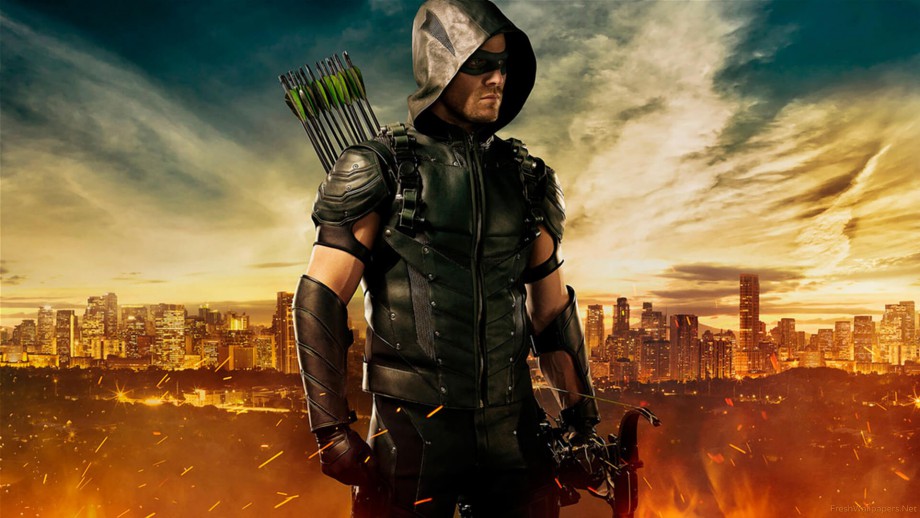 Arrow
IMDB:
Spoiled billionaire playboy Oliver Queen is missing and presumed dead when his yacht is lost at sea. He returns five years later a changed man, determined to clean up the city as a hooded vigilante armed with a bow.
Vart:
The CW

Peppmätare:
---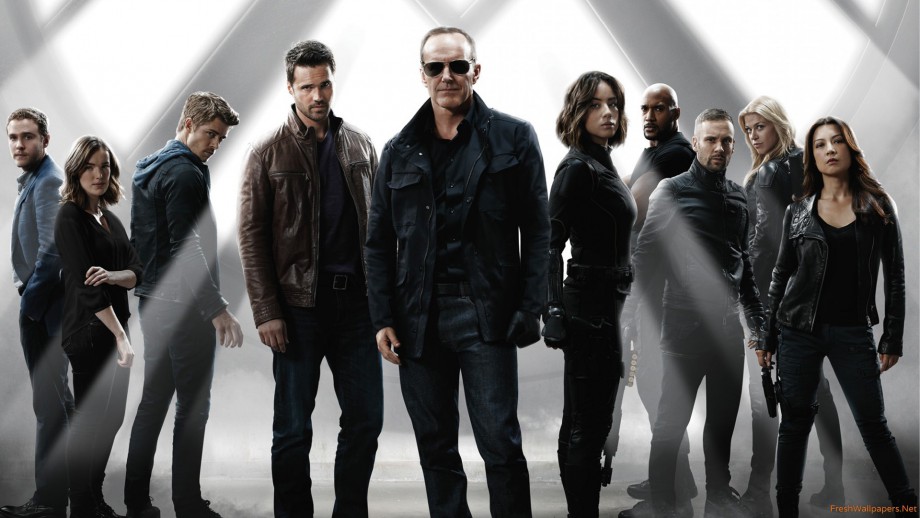 Marvel's Agents of S.H.I.E.L.D.
IMDB:
The missions of the Strategic Homeland Intervention, Enforcement and Logistics Division.
Vart:
ABC
Peppmätare:
---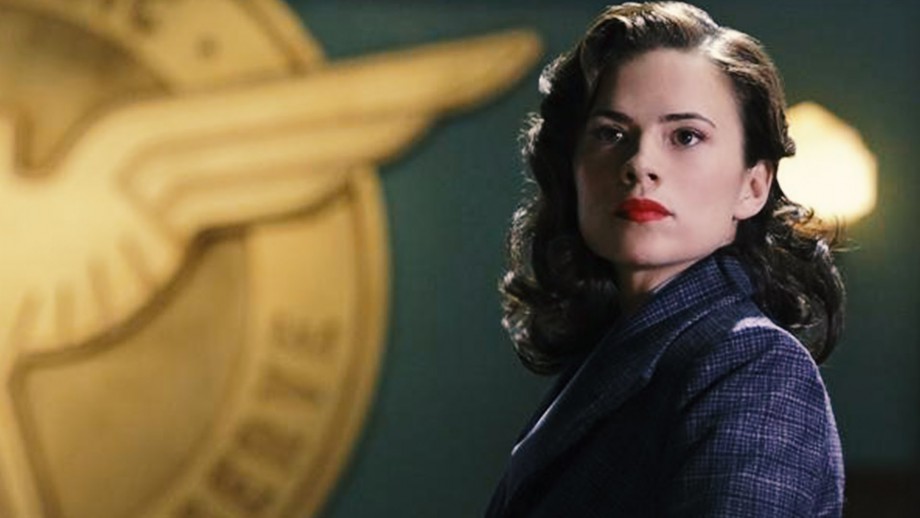 Marvel's Agent Carter
IMDB:
In 1946, Peggy Carter is relegated to secretarial duties in the Strategic Scientific Reserve (SSR). When Howard Stark is accused of treason, he secretly recruits Peggy to clear his name with the help of his butler, Edwin Jarvis.
Vart:
ABC och Netflix
Peppmätare:
---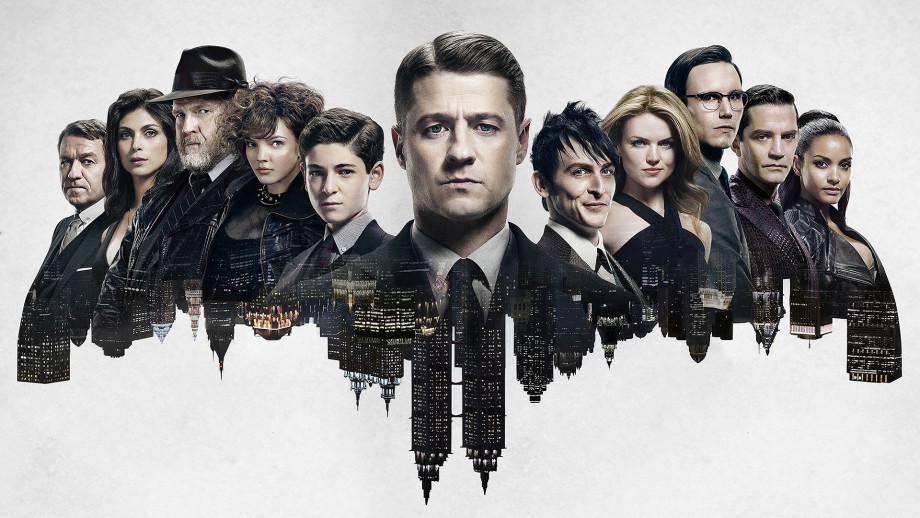 Gotham
IMDB:
The story behind Commissioner James Gordon's rise to prominence in Gotham City in the years before Batman's arrival.
Vart:
Fox

Peppmätare:
---
Supergirl
IMDB:
The adventures of Superman's cousin in her own superhero career.
Vart:
CBS

Peppmätare: