I del två av superhjälteguiden är det dags att blicka framåt några månader för att ta reda på vad som kommer att dyka upp senare under 2016. Några av datumen är ännu inte bekräftade och det finns risk för att någon av serierna letar sig in tidigare än så under året, men troligtvis inte. Missade du den första delen med årets första halva, misströsta ej, här finner du del ett.
---
Suicide Squad
IMDB:
A secret government agency recruits imprisoned supervillains to execute dangerous black ops missions in exchange for clemency.
När:
5 augusti

Peppmätare:
Trailer
---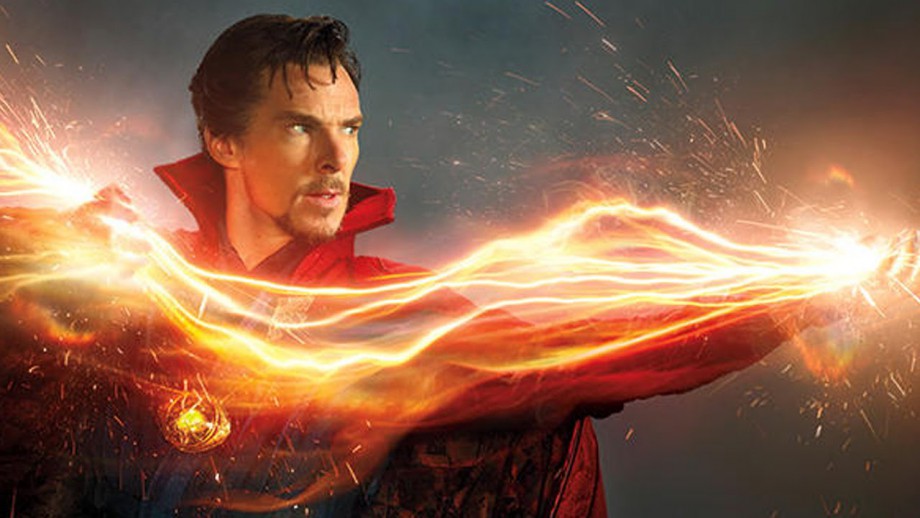 Doctor Strange
IMDB:
After his career is destroyed, a brilliant but arrogant and conceited surgeon gets a new lease on life when a sorcerer takes him under his wing and trains him to defend the world against evil.
När:
28 oktober
Peppmätare:
---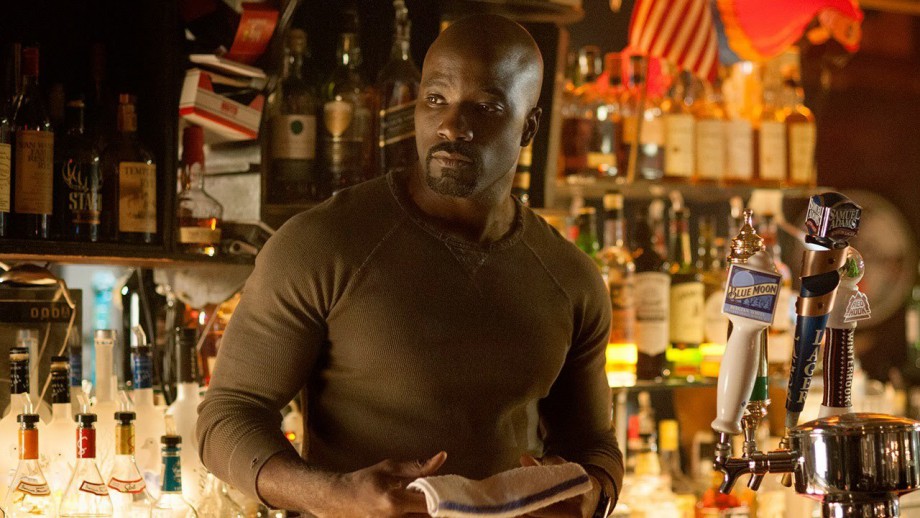 Luke Cage
Vad:
Given superstrength and durability by a sabotaged experiment, a wrongly accused man escapes prison to become a superhero for hire.
När:
TBA

Peppmätare:
---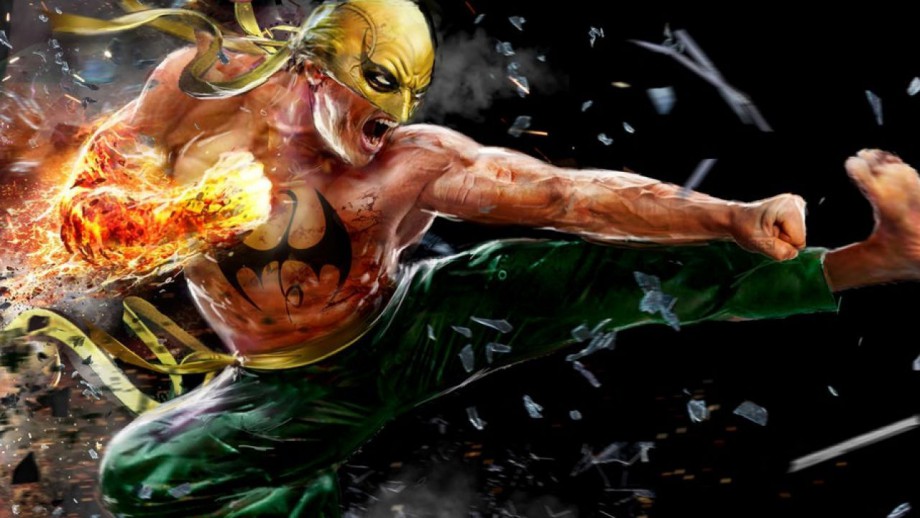 Iron Fist
Vad:
Returning to New York City after being missing for years, Daniel Rand fights against the criminal element corrupting New York City with his incredible kungfu mastery.
När:
TBA
Peppmätare:
---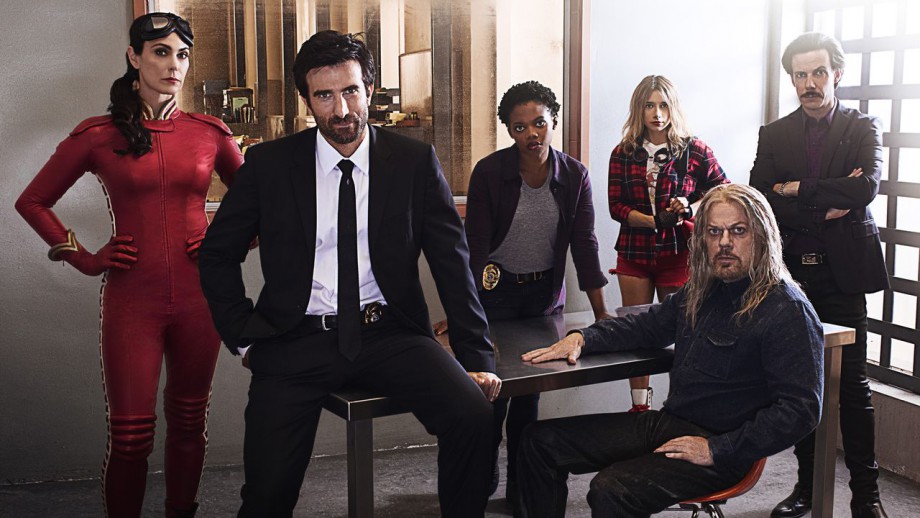 Powers Säsong 2
Vad:
Set in a world where humans and super heroes co-exist, a homicide detective, who had his own powers taken from him, investigates crimes involving superhumans along with his partner.
När:
TBA

Peppmätare:
---